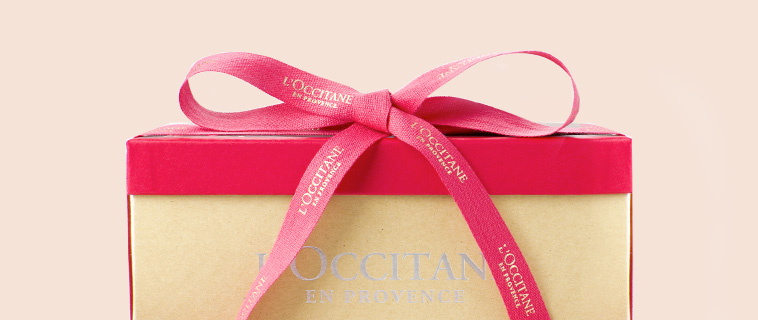 * This is a sponsored post – however all opinions and written content are genuinely my own*
So Mother's Day is coming up quick. Now is definitely the time to panic and forget everything that your Mumsy has slyly dropped into conversation during the past year, right? Wrong!
Here's my go-to Mother's Day gift guide, featuring a variety of treats that are sure to make your mum proud that you actually remembered to get her something pretty damn awesome this year.
1. L'OCCITANE
Nothing says Mother's Day like treating your mumsy to a bit of pampering. L'Occitane is well known for creating beautifully crafted products that make any woman feel both nourished and rejuvenated – hence they're perfect for a relaxing Mother's Day pamper session. From bath soap, to fragrance diffusers, to hand cream – L'Occitane have it all sorted and with their vast collection of fragrances, there's a perfectly matching gift for every mum out there. My top L'Occitane mumsy picks are the White Blossom Home Diffuser Set for a beautifully smelling home, the Relaxing Lavender Collection because every mum needs a bit of R&R, and the Hand Cream Bouquet because yo' mama's hands work hard everyday!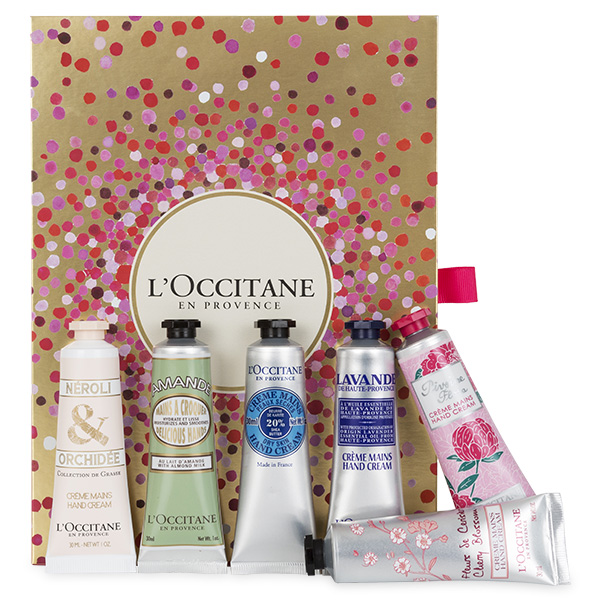 2. LUSH
LUSH is a definitely go-to when it comes to Mother's Day. Not only to they have individual products that are sure to wow your mama's, but they have a variety of LUSH gift sets full of lush goodies to make things a little easier for you, handy eh? There's also gift options for different budgets, so you can find a prezzie that suits you. My favourite Mother's Day product has got to be Flowering Tea reusable bubble bar, it's shaped like a tea bag and you dip it under your hot running bathwater, omgaaad can it get more mumsy?

3. HOTEL CHOCOLAT

Because chocolate is a very important food group for any woman. Hotel Chocolat provide the most beautiful chocolate gifts going, and whilst they're a little pricey – time to treat your mother is nigh. They have a variety of cocoa contents and chocolate flavours that are sure to entice any woman – so this is a good'un. They have a special collection of Mother's Day Chocolate Gifts, full of decadent treats for every Mum's tastes, whilst not at all breaking the bank. My faves have got to be Classic Champagne Truffles Grand to add a bit of luxe to delicious treats, A New Way of Cooking With Chocolate Book because every mum needs an excuse to add even more chocolate goodness in her life, duh, and Salted Caramel Cocoa Vodka for the wild mumsies out there.

4. M&S
In my opinion, M&S are one of the best gift suppliers on the high street. Not only do they have such a large range of products, but the majority of items are mid-range prices which makes them super affordable as well as excellent value for your $$$. My faves are home and night wear, which are perfect to help get your Mam all cosy after a long day of being a badass woman. Best picks: Rosie For Autograph Hooded Luxury Dressing Gown, "Reserved For Mum" Cushion, and the NEOM Tranquility Candle.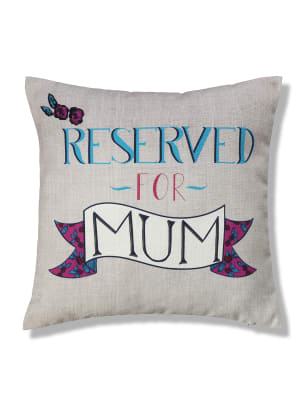 5. BUY A GIFT
If buying physically-touchable items of loveliness don't take your fancy – why not treat your Mama to a special experience. Whether it be a cutesy little Afternoon Tea for Two, or perhaps a Day at The Races – spend time enjoying each other's company on this special day of the year. And with these competitive prices, anyone can treat their mumsy to an active fun-filled day!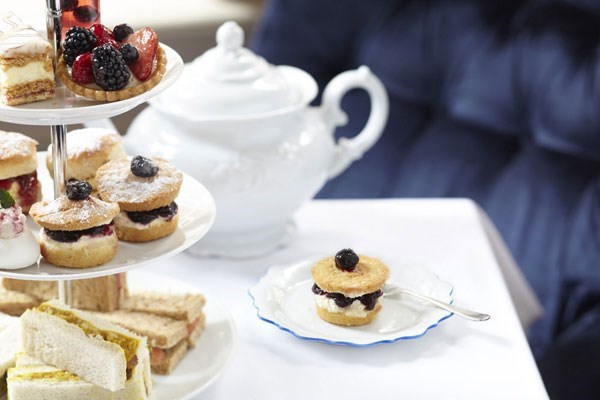 What are you treatin' your special Mum to this Mother's Day?